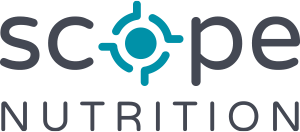 LUNCH IDEAS FOR HOME
Have you run out of ideas… Time to pack some healthy lunches for the kids this week as they transition back to school?
Look no further than some tips here and from the live lighter website. They have great tips for building your own lunch!
https://livelighter.com.au/Assets/resource/brochure/Lunch%20builder%20DL%202019.pdf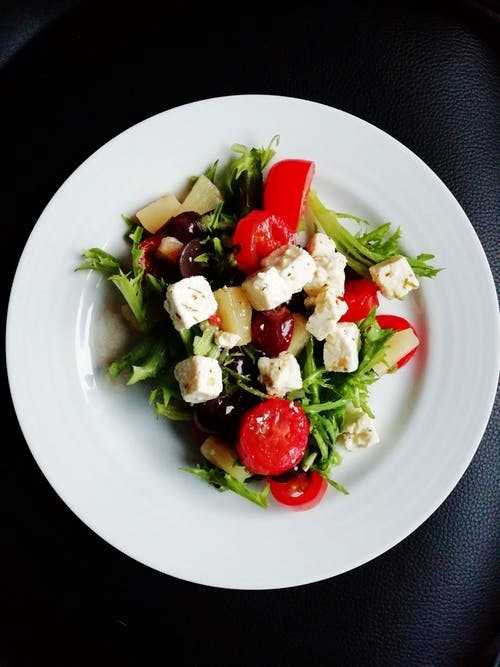 After more Ideas for lunch?
Just google lunch recipes on the live lighter website: https://livelighter.com.au/Recipe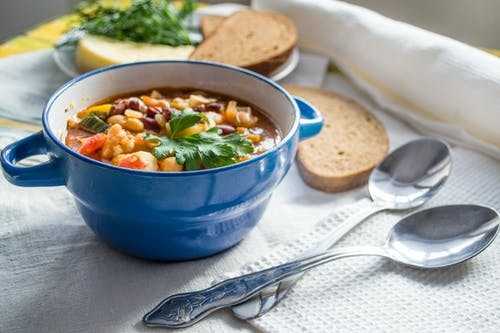 Consider these options…
Revamped sandwiches
Winter toasties or cheese gozleme
Wraps with leftovers for fillings
Hearty salads – walnut lentil and feta salad
Leftovers – reheated
Soups to get some extra vegies – think creamy cauliflower, sweet potato and lentil soup  
New slaws or mason jar salads
Mixed Asian grazing plates – think Japanese sesame tuna rice bowl
And if the kids are transitioning back to school…
Remember the 6 key components of a great school lunch!
Wholegrain carbohydrates for sustained energy
Pack some protein
Fluids – remember some water
Fruit is great with lunch or as a quick snack
Snacks – think crunch and sip
Pack what your children enjoy – remember we eat with our eyes, so do our children. Pack cherry tomatoes that will not go soggy, think colour – use veggies and get the children involved in packing their lunch