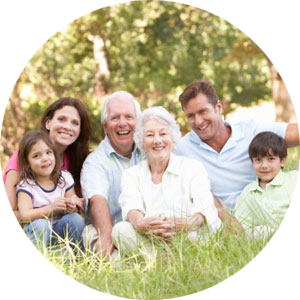 A Dietitian
can be one of your team of allied health professionals that assist with your cardiovascular health issues. We can help provide dietary advice on a range of issues such as:
Body weight
Cardiovascular disease
High blood pressure
High cholesterol
What does individualised nutrition counselling involve?
We'll start with an appointment to go over your history, do a nutritional assessment, a behavioural assessment and evaluate your weight, body fat and waist measurement. Laboratory tests are reviewed and a recommendation of dietary changes given. Follow-up visits will track your progress and educate you on how to eat right, shop right and make wise choices when dining out.
Schedule your first appointment today!
Cardiovascular Health Mount Hawthorn, Perth WA | Scope Nutrition